Health & Wellness
There are several options to choose from to stay active near Whiteman AFB. In addition to local gyms, there are several options for focusing on health & wellness.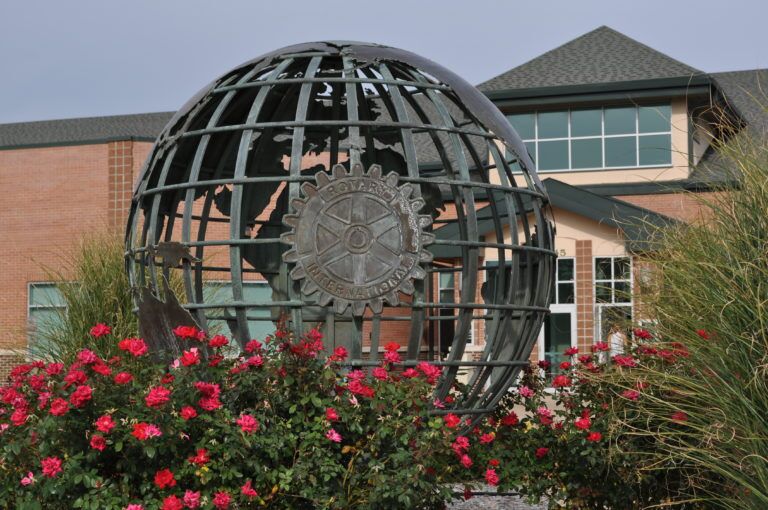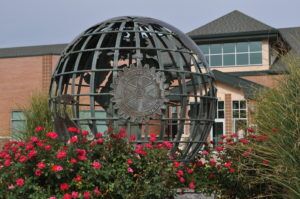 WARRENSBURG COMMUNITY CENTER - Warrensburg, MO
Approximate travel time from Whiteman AFB: 15 minutes
The community center in Warrensburg features:
Indoor walking track
Award-Winning Fitness Center
Indoor Aquatic Center with Lap Pool, spa and Splash Pool with Slide
Senior Center with activities
Full court gymnasium
Aerobic Room for exercise classes
Child Care Room
7 Reservable Rooms
JOHNSON COUNTY SPIRIT TRAIL - Knob Noster/Warrensburg, MO
Approximate travel time from Whiteman AF: 5 minutes

Explore an eight mile roundtrip, multi-use trail beginning in Warrensburg, that currently runs from Hale Lake Road up Route DD. Construction will soon begin to add to the existing trail with plans to stretch through Knob Noster State Park and end near the entrance to Whiteman Air Force Base. The facility will extend nearly 12 miles when complete, increasing connectivity to the Katy Trail, and provide a safe place to ride for residents of Johnson County including students at the University of Central Missouri and the servicemen and women at Whiteman AFB.
Healthcare
Whiteman AFB is well positioned for quality healthcare not only for those working on base, but for those service members and civilians who live in nearby communities.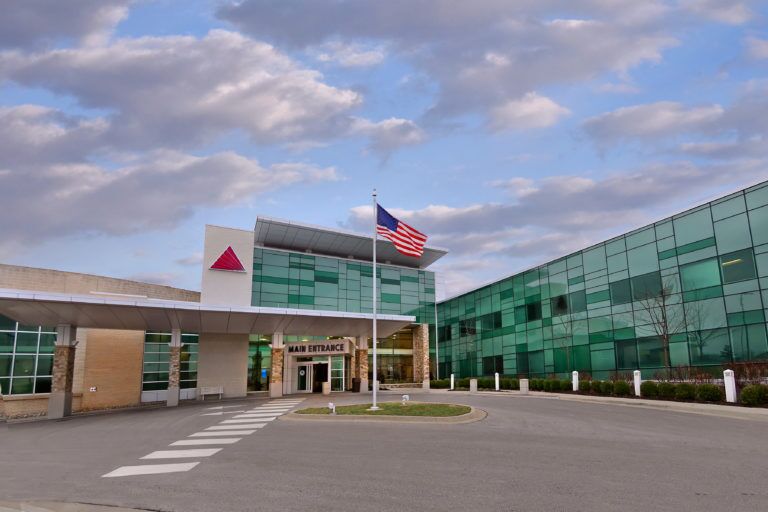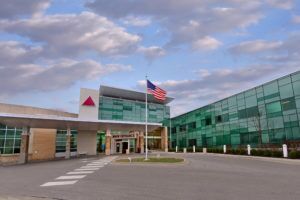 WESTERN MISSOURI MEDICAL CENTER- Warrensburg, MO
Approximate travel time from Whiteman AFB: Approximately 15 minutes
From www.wmmc.com: "WMMC is a fully-accredited acute care facility located in Warrensburg, Missouri. As a not-for-profit, county medical center, WMMC offers comprehensive health care services to residents of Johnson County and west central Missouri."


MISSOURI VETERAN'S HOME – Warrensburg, MO
Approximate travel time from Whiteman AFB: Approximately 15 minutes
From www.mvc.dps.mo.gov: "The Missouri Veterans Homes manage a total of 1350 beds that provide long term skilled nursing care in compliance with 157 Federal Department of Veterans Affairs regulations. The Homes are located in Cameron, Cape Girardeau, Mexico, Mount Vernon, St. James, St. Louis, and Warrensburg."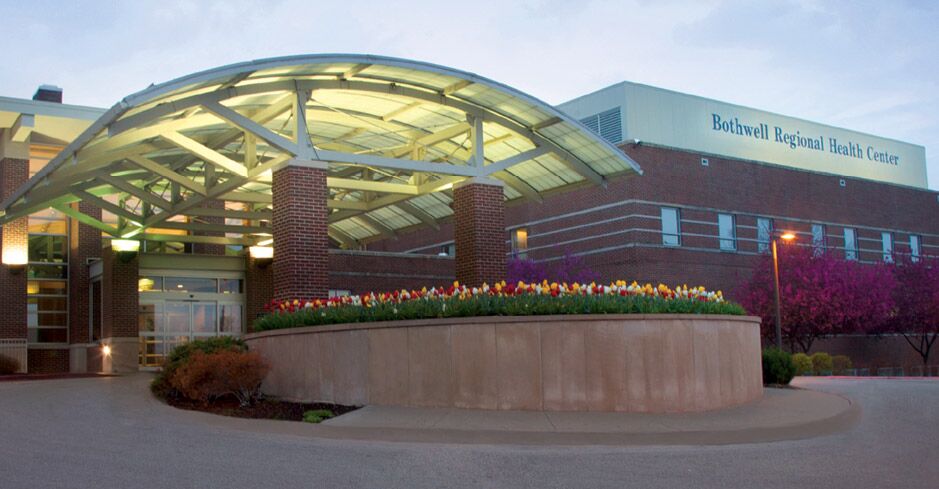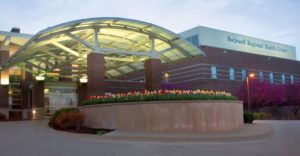 BOTHWELL REGIONAL HEALTH CENTER- Sedalia, MO
Approximate travel time from Whiteman AFB: 30 minutes
From www.brhc.org: "Providing high-quality, cost-effective and compassionate health care has always been the priority of the staff at Bothwell Regional Health Center. Bothwell, a 145-bed hospital in Sedalia, has served west-central Missouri since 1930. With a staff of more than 800 employees and 100 physicians, we provide a full range of diagnostic, medical and surgical services. These services include cancer care, emergency services, orthopedics, cardiovascular care, neurodiagnostics, obstetrics and gynecology, pediatrics, outpatient services, diagnostic imaging, medical equipment and community outreach and education."




GOLDEN VALLEY MEMORIAL HEALTHCARE – Clinton, MO
Approximate travel time from Whiteman AFB: Approximately 40 minutes
From www.gvmh.org: "GVMH is a not-for-profit, modern healthcare organization consisting of an 56-bed hospital, a home health service, and physician and outpatient clinics located in west central Missouri. Multi-specialty physician clinics located in Clinton, Windsor, Warsaw and Osceola offer 30 providers, 11 specialties, walk-in clinics with extended hours, laboratory, radiology, diagnostic ultrasound and mammography services"
Defend…Avenge! Whiteman's Missions
The 509th Legacy – From 1944 to Today